In this project, we were lucky to work with wonderful people — the creator of the application idea, Sergey, and the designer, Dmitry. Even our acquaintance with Sergei was quite unusual. Our mutual friend created a chat, where he added all the necessary participants. 
Sergei immediately introduced himself to us and told us a little about himself. It brought us closer together and gave us an idea of ​​what kind of application the client wants. And we also cannot fail to note that Sergei is always very courteous, we also treat him positively, so the cooperation was very fruitful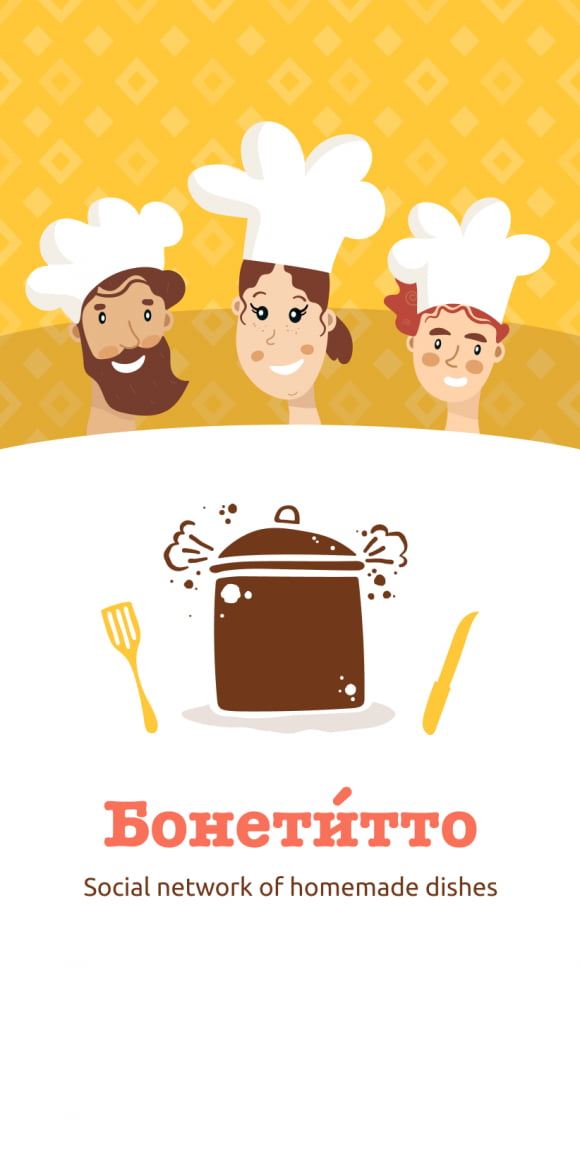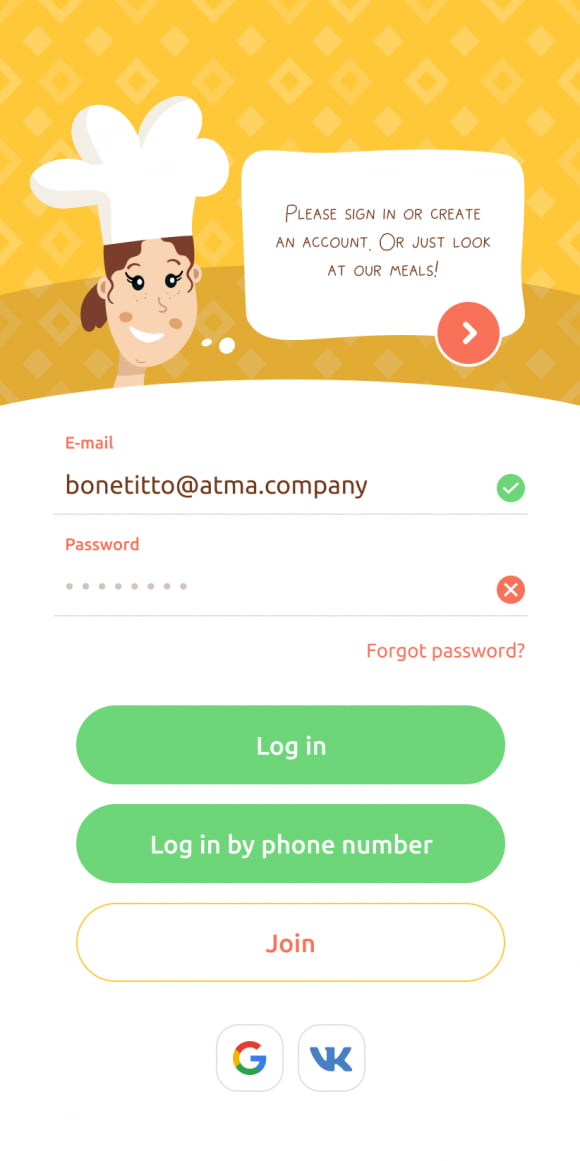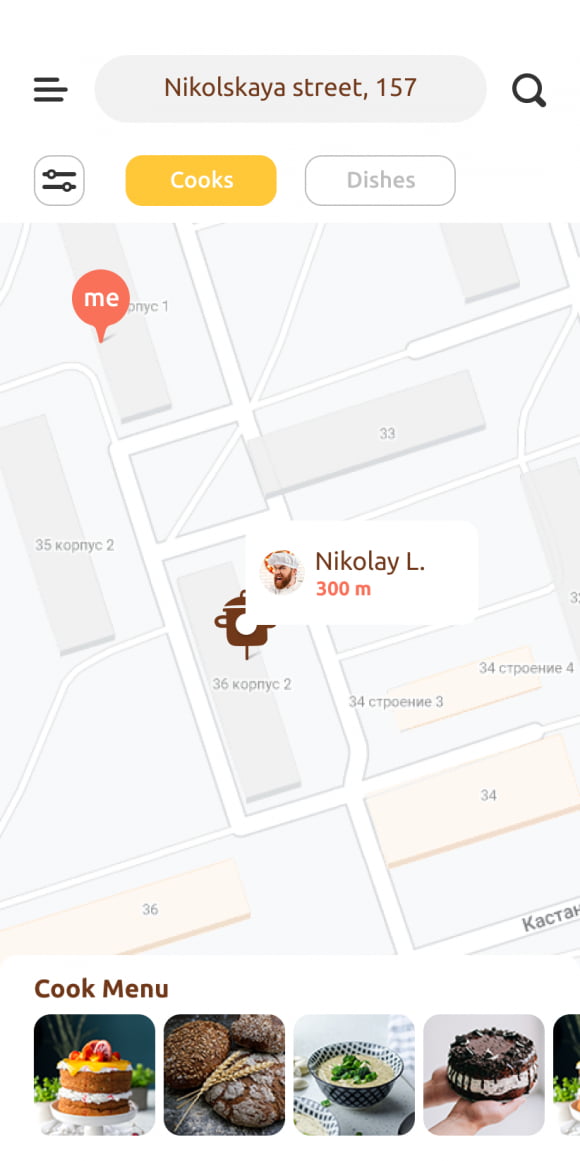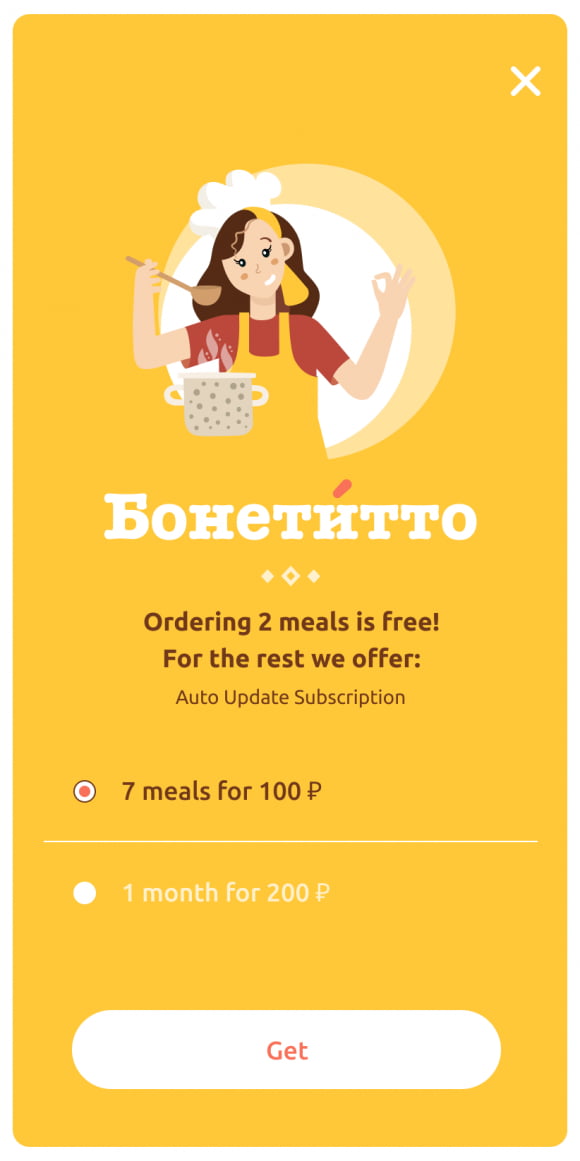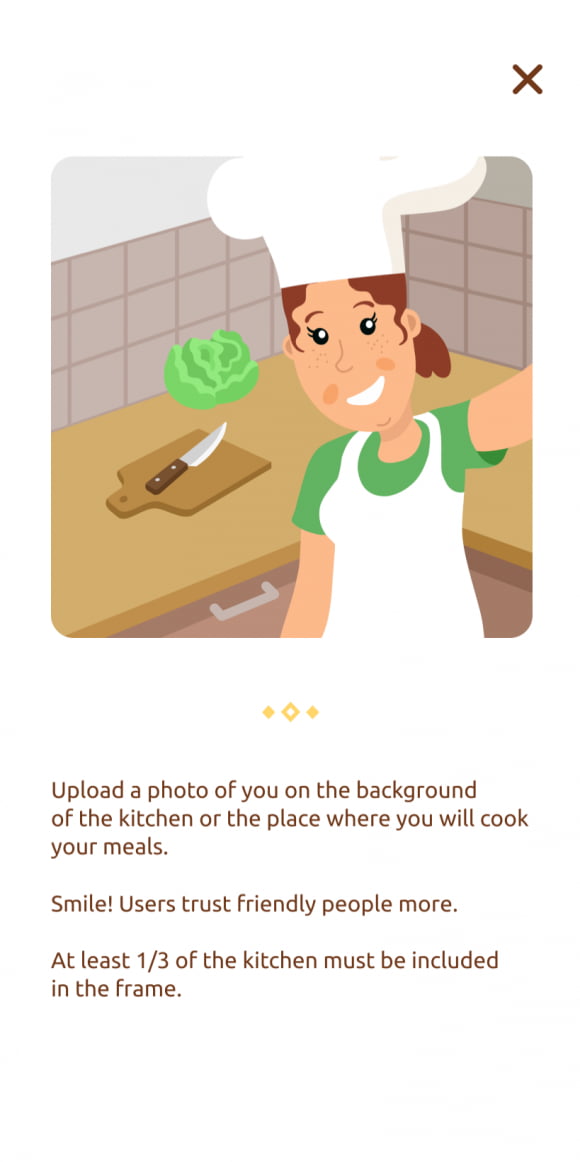 So, our customer said that he wants to make an application in which people can order homemade food. Now there are too many food delivery services from cafes, restaurants, and even fast foods, and there is not enough home warmth. Who doesn't want to eat grandma's donuts or mashed potatoes, or everyone's favorite mom's apple pie?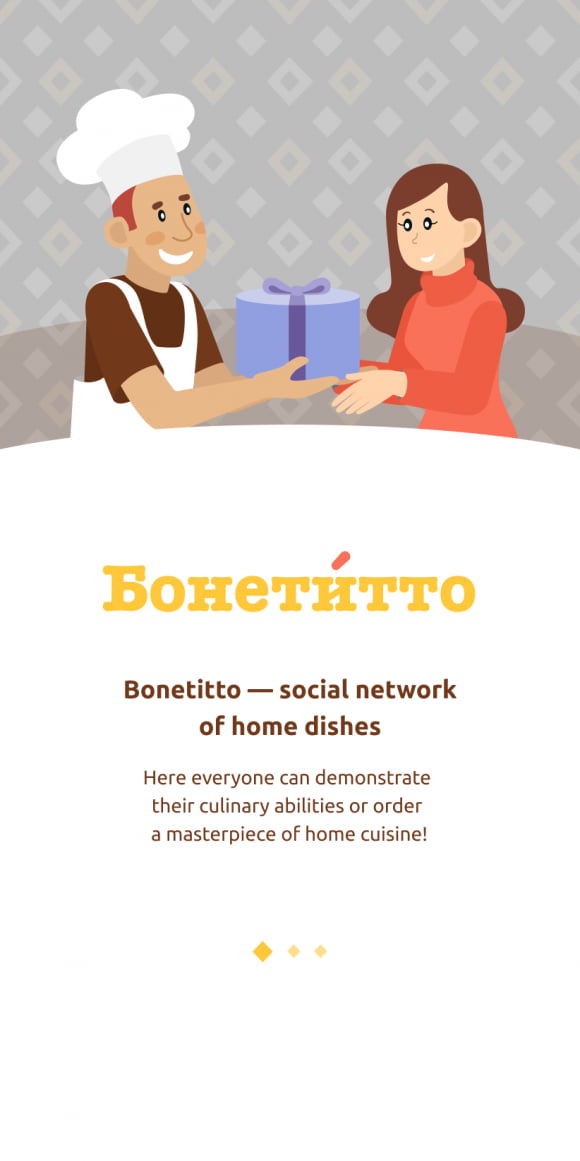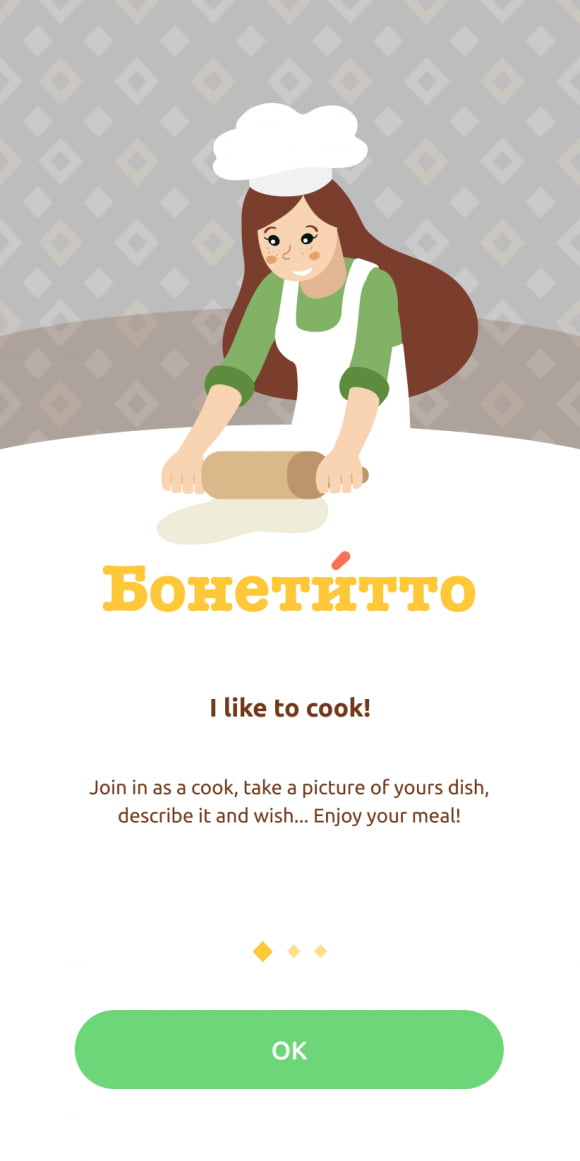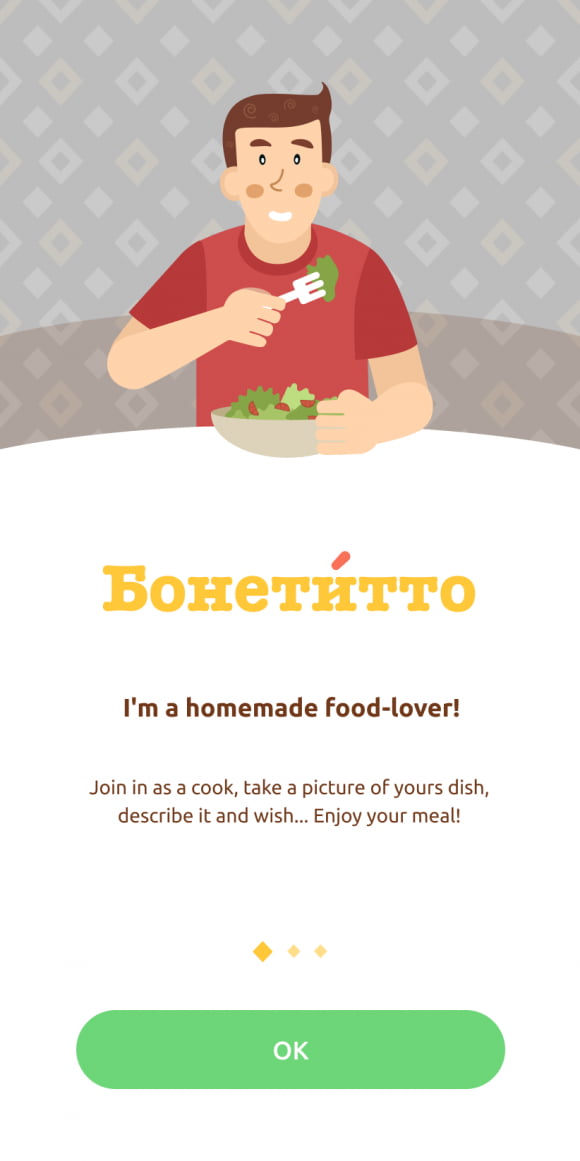 The main thing is that, unlike the cafes, the user of the application must see what ingredients his food will be prepared from, how high-quality and fresh they are. And another plus is that there are no strict terms and delivery methods. Everything can be negotiated directly with the cook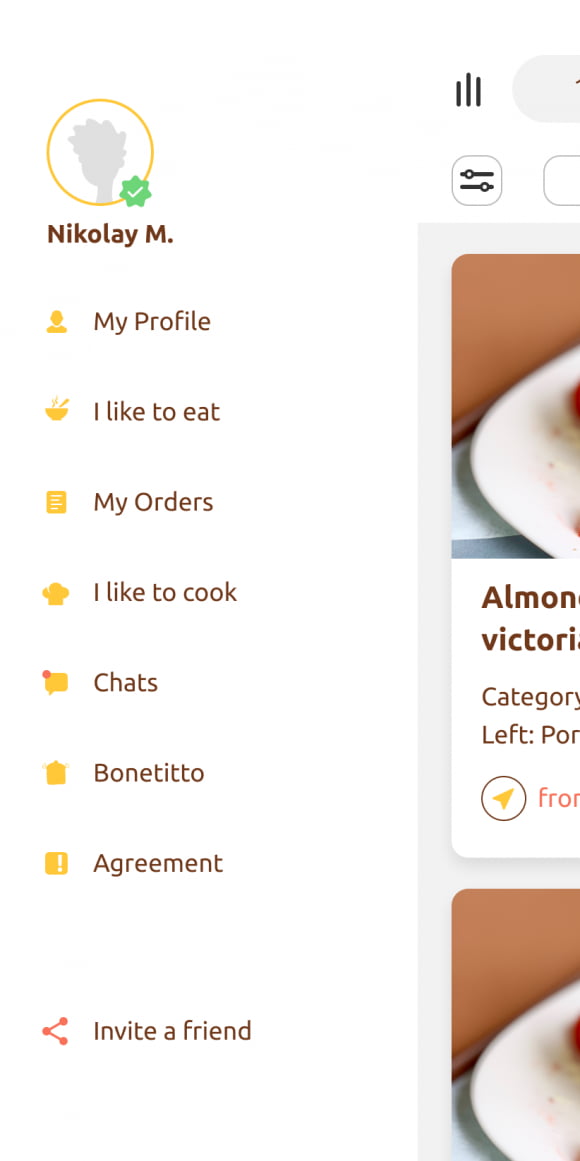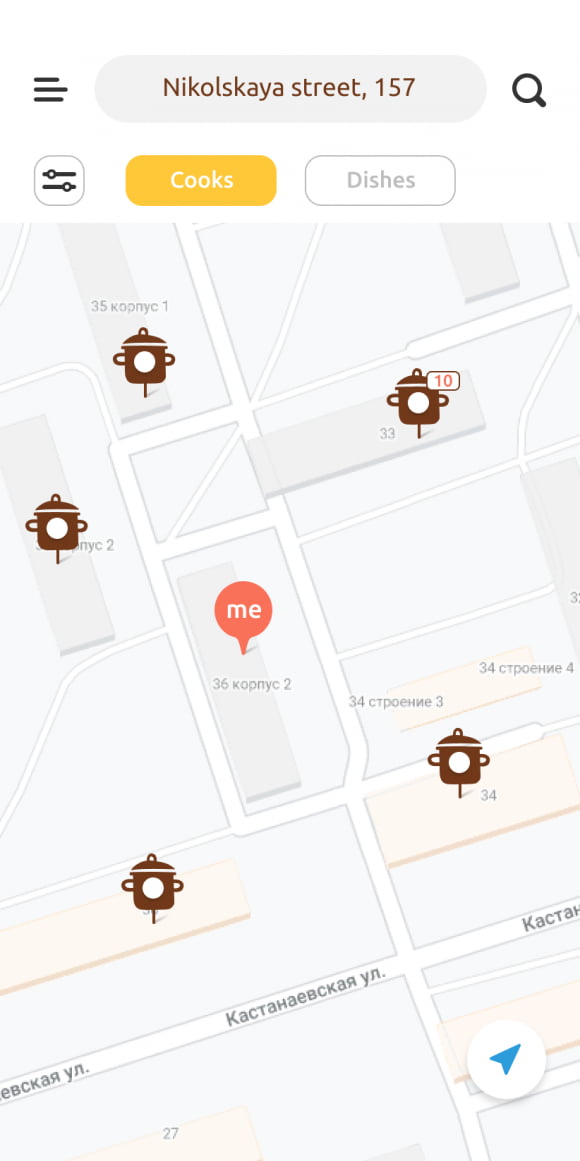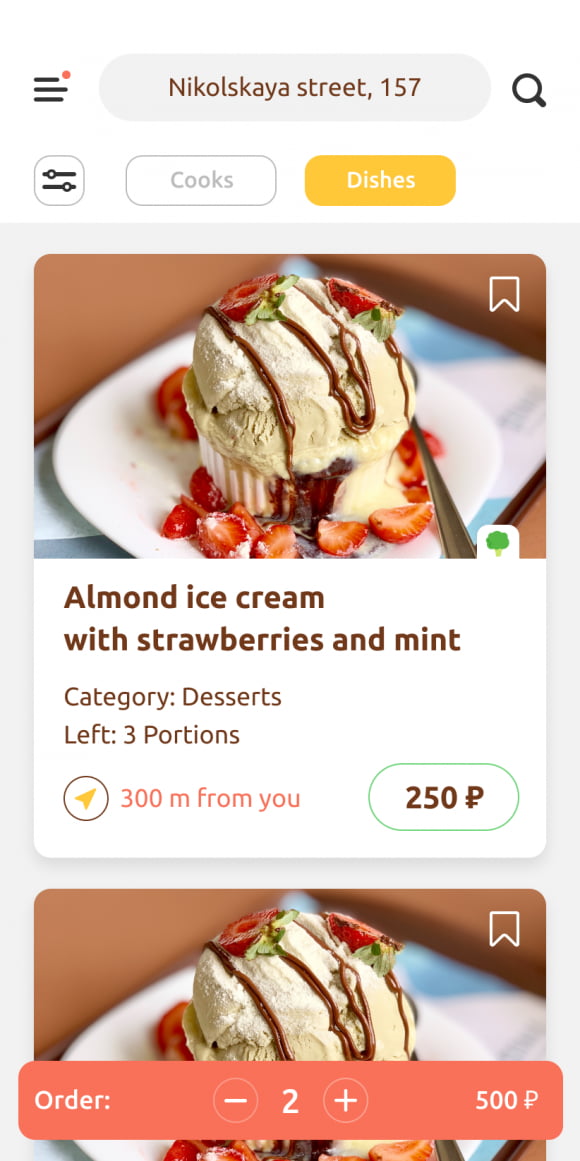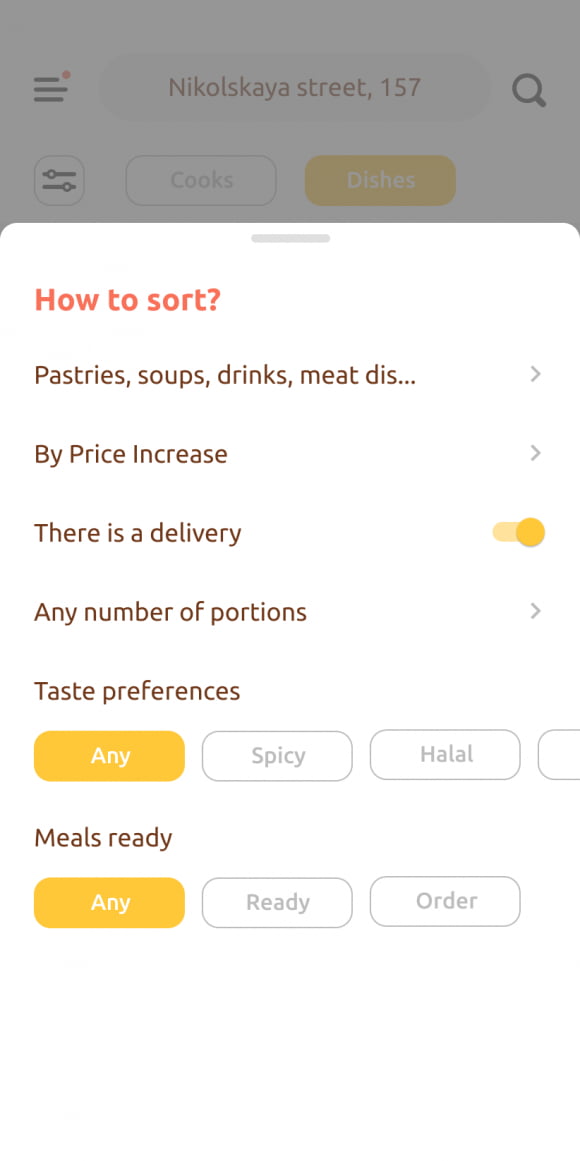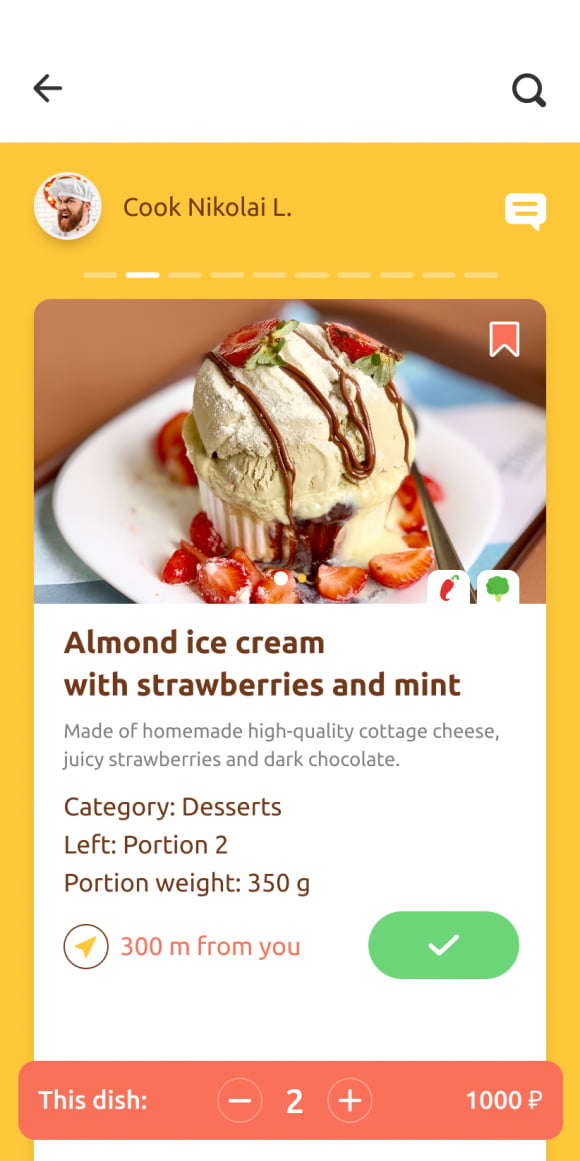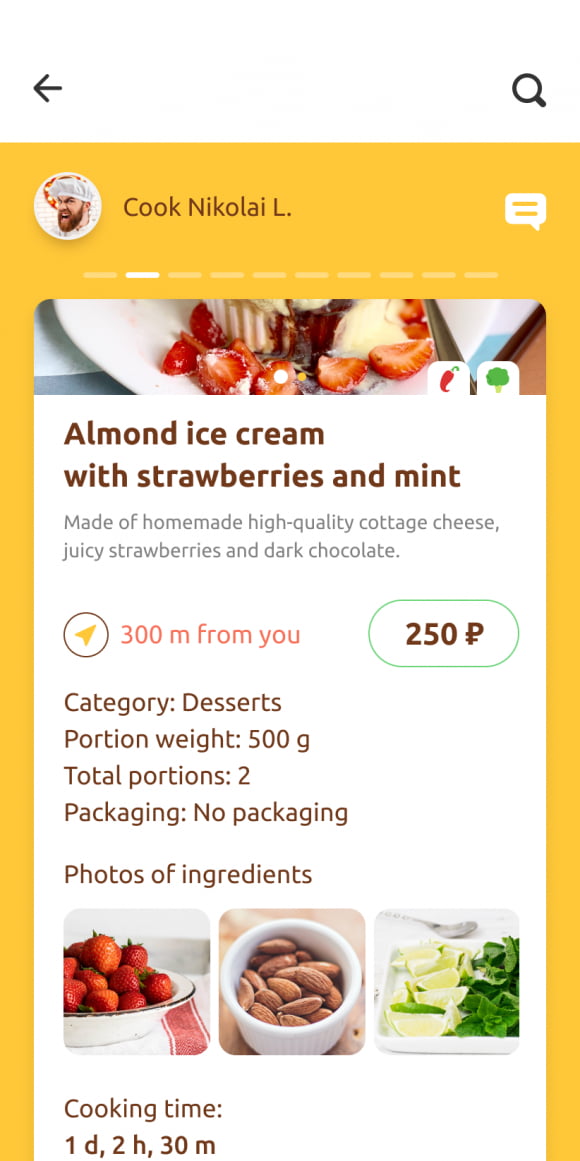 We got involved in the work even before the signing of the contract. Sergey sent us his outlines on the application. Somewhere we suggested how to do it better, somewhere we asked leading questions. There, our participation slowed down a little. Next came the work of the customer with the designer. We were invited to join the discussion when the first working version of the design was ready. We all phoned, opened the Figma, and started discussing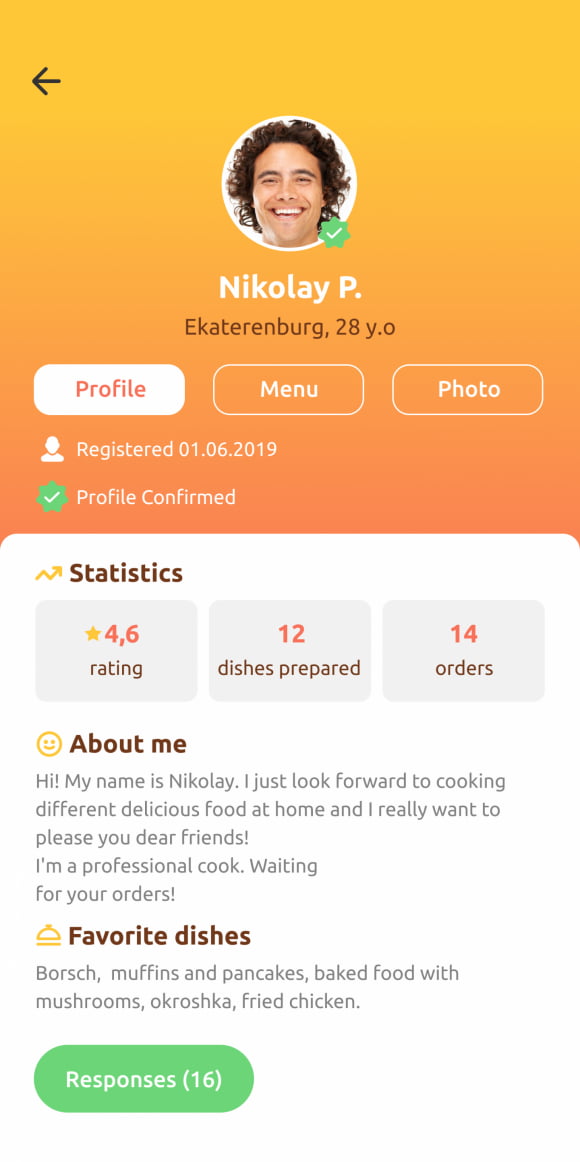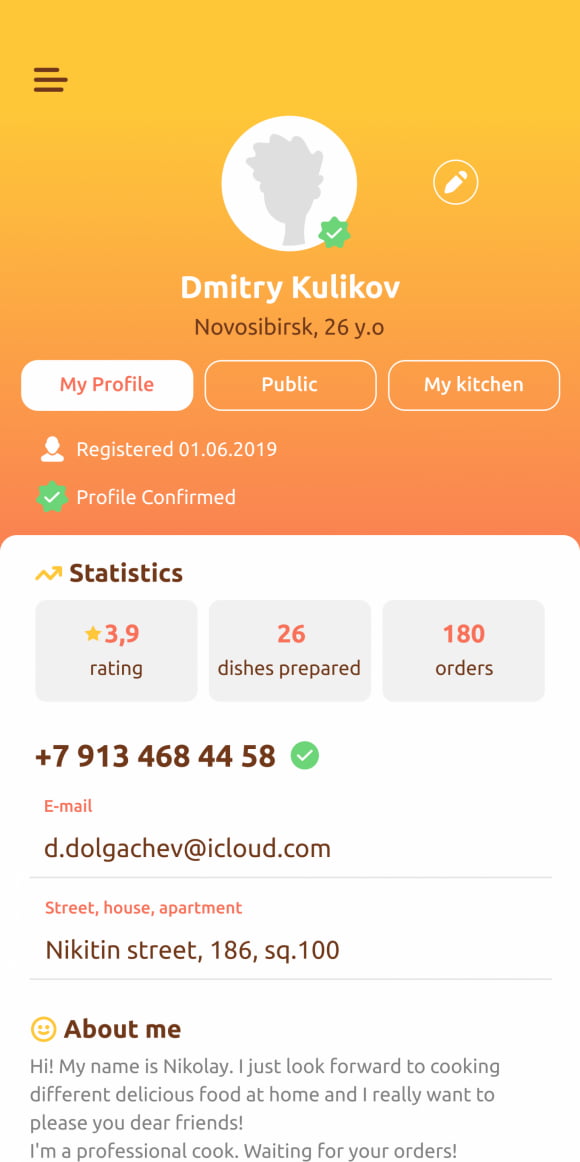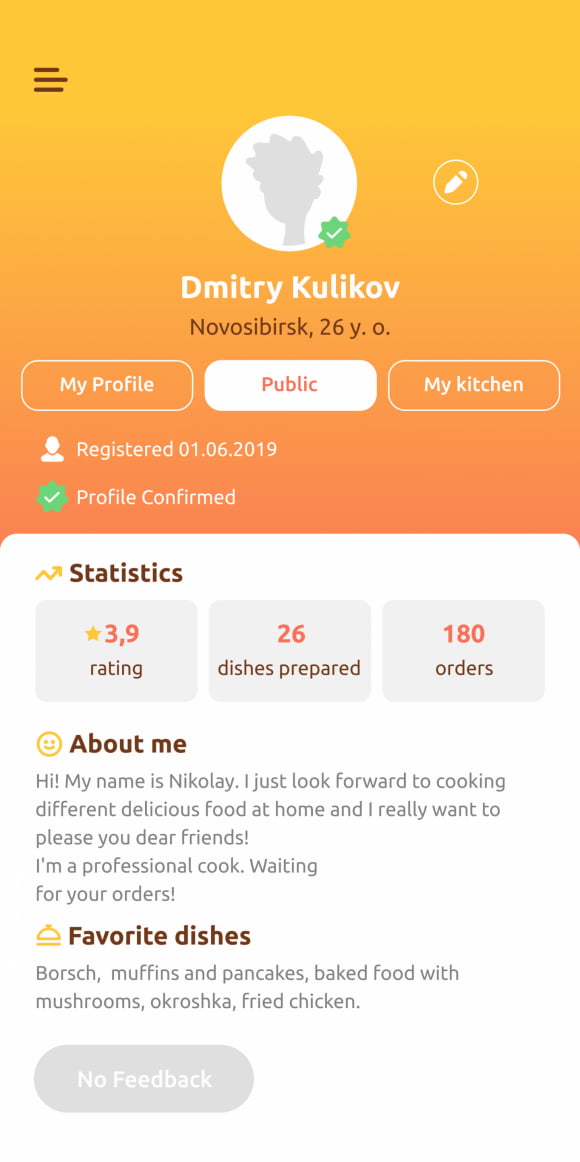 Wow, it seems to have taken us about 2 hours. But we fully understood how the application works. We also asked some questions again, due to which the design returned for revision. But it was worth it. When writing the technical assignment for the discussed layout, questions almost did not arise, as well as corrections to the layout. Here the designer has got off, and we have started active work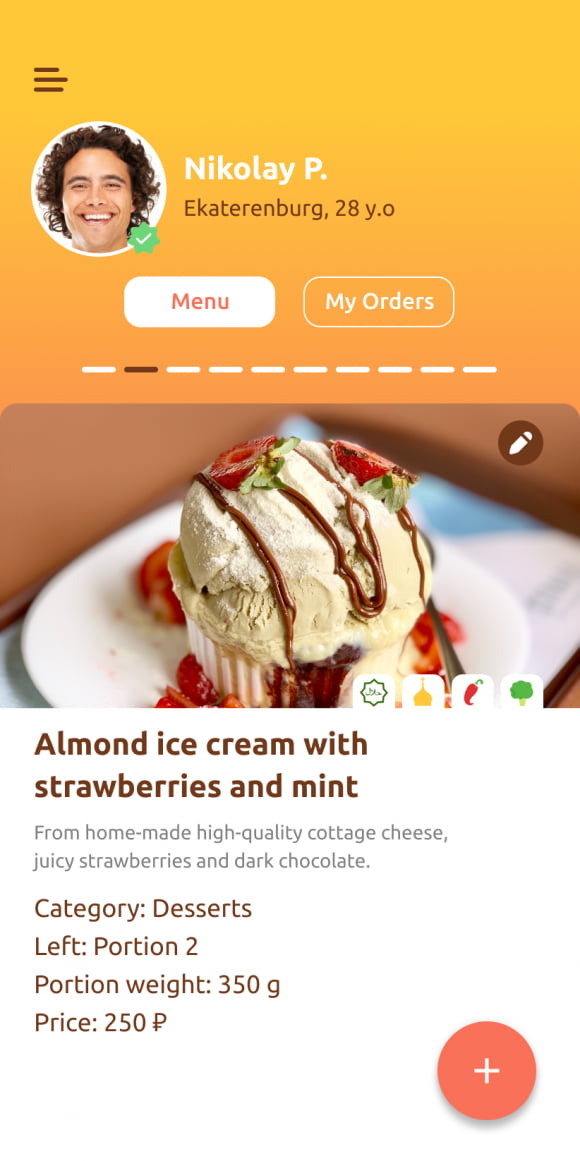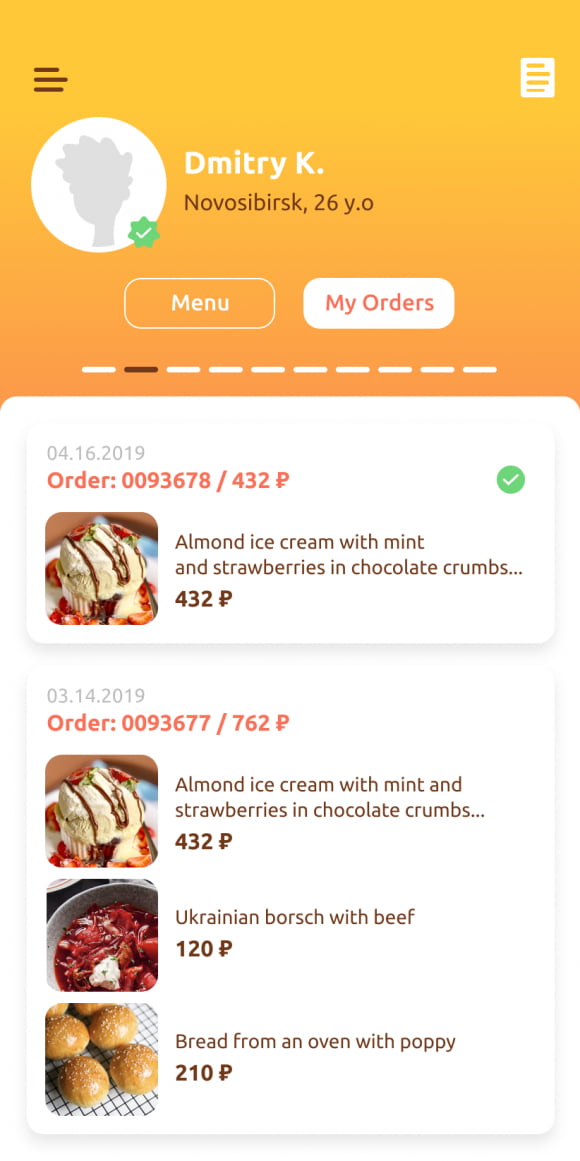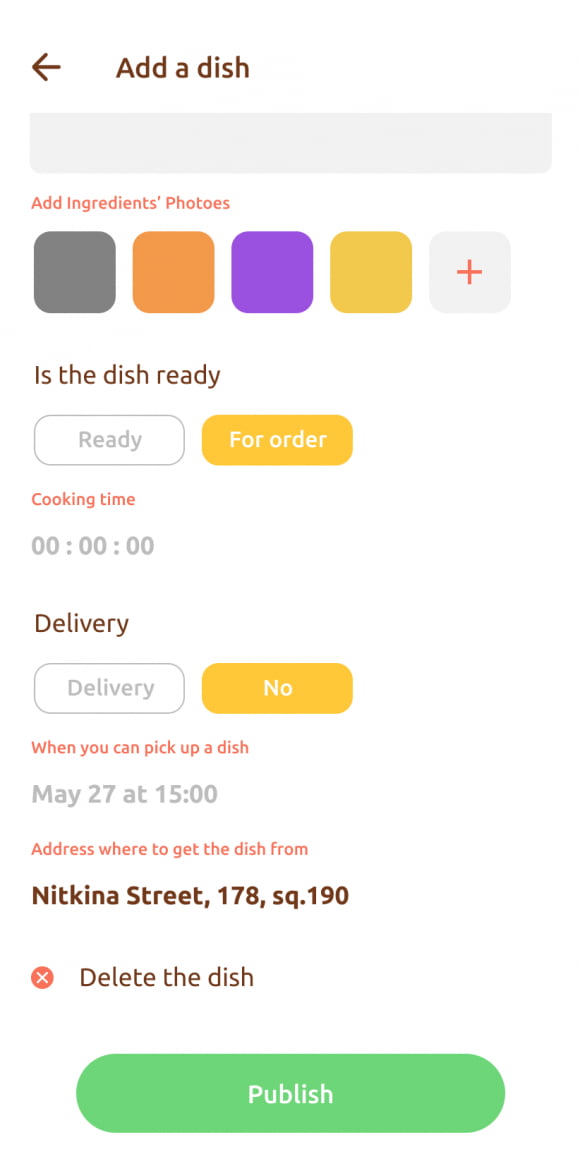 Our team also got acquainted with the layouts and technical specifications, made a final estimate and work schedule, and started development. A waterfall development model was chosen here. This means that the customer gave us the task, and then saw the result almost only at the end of the development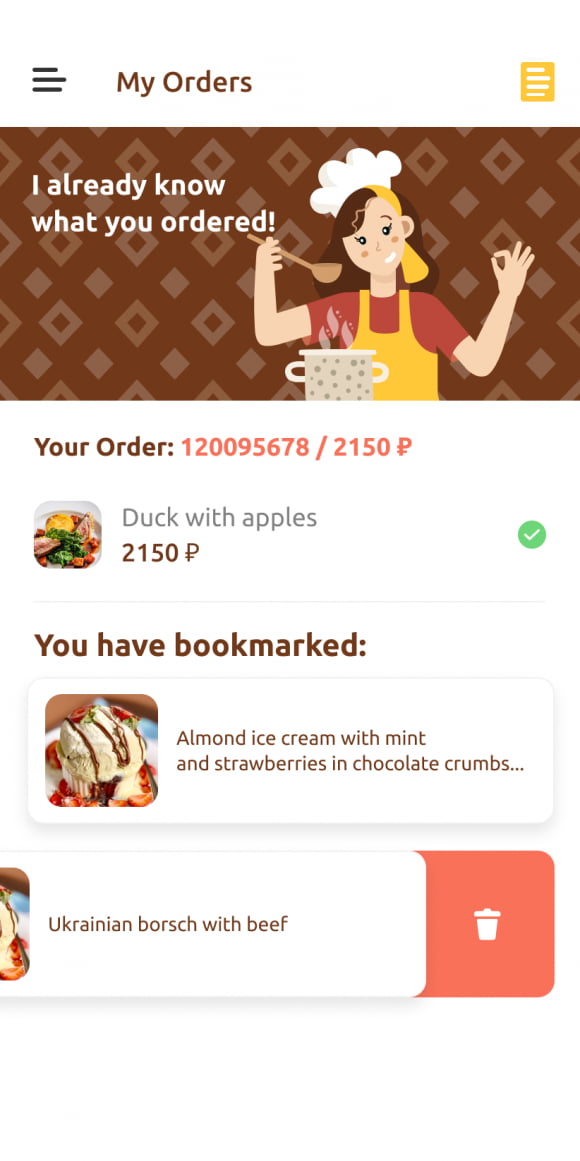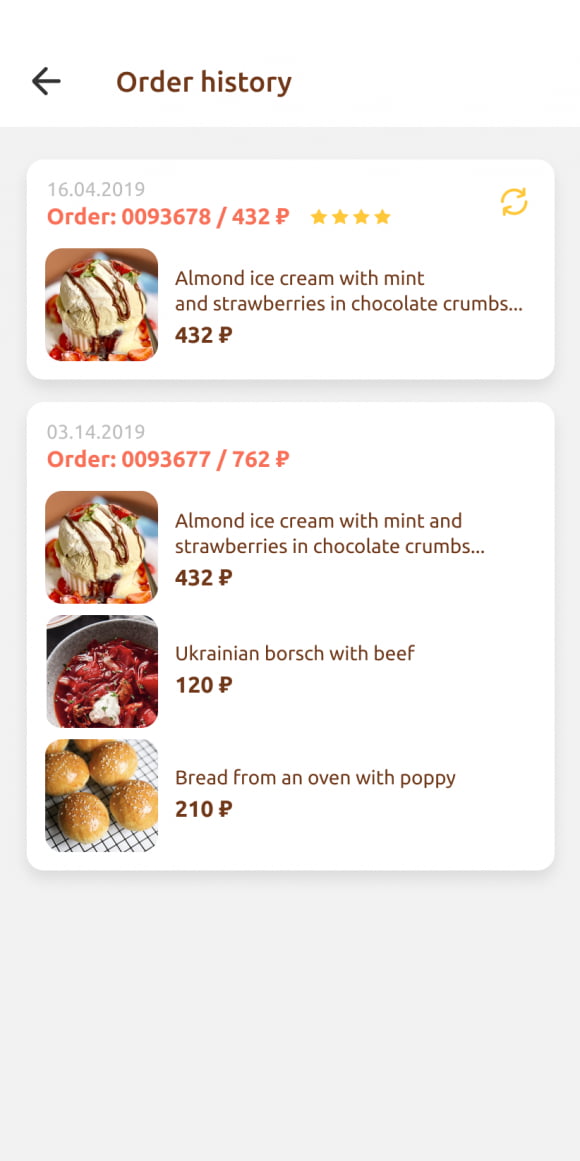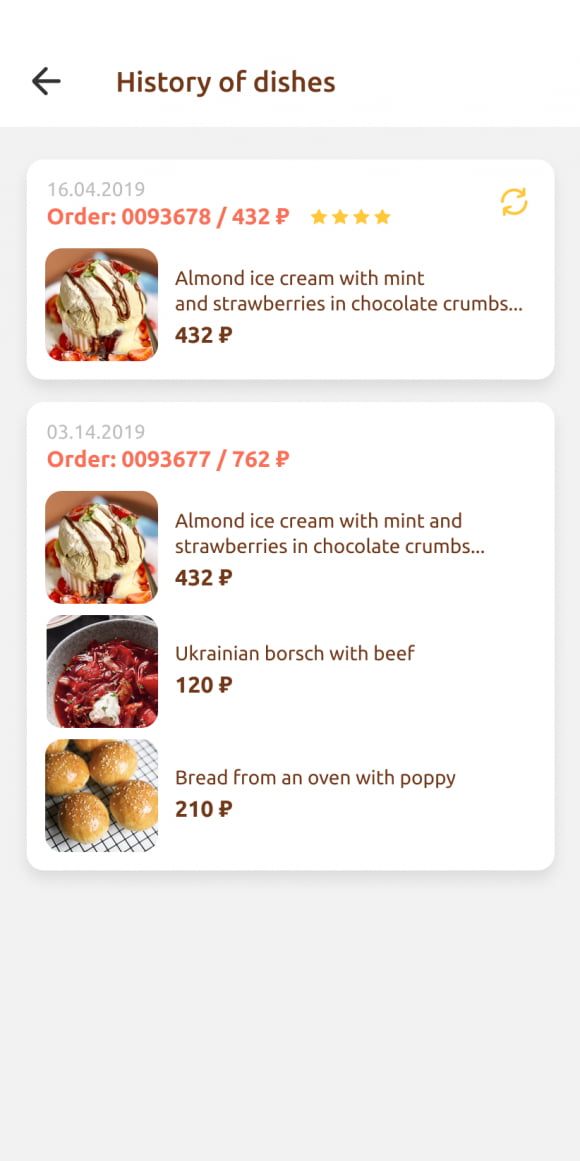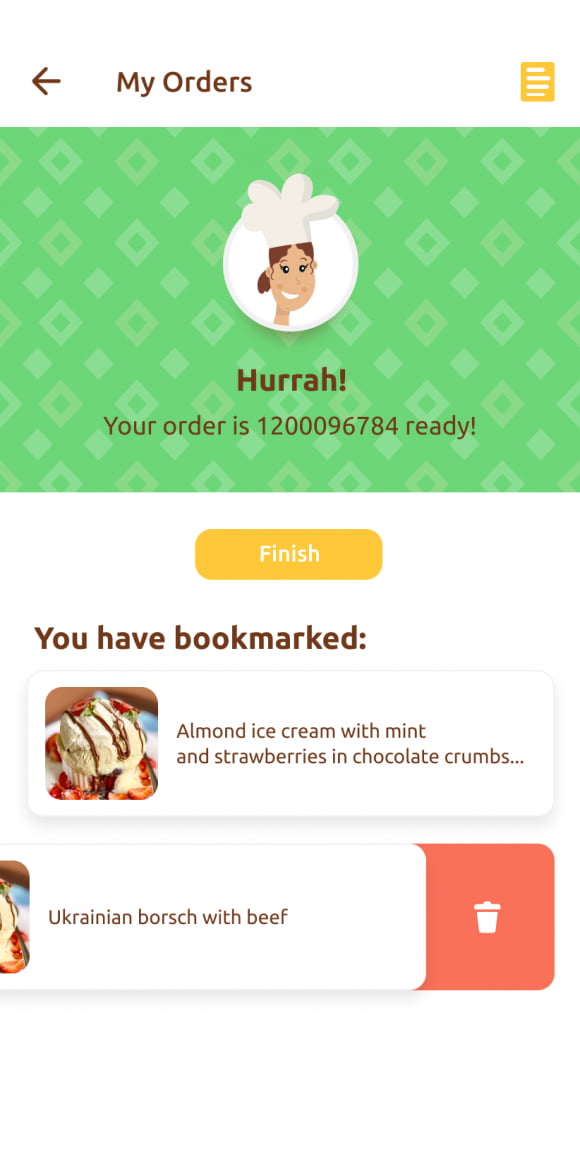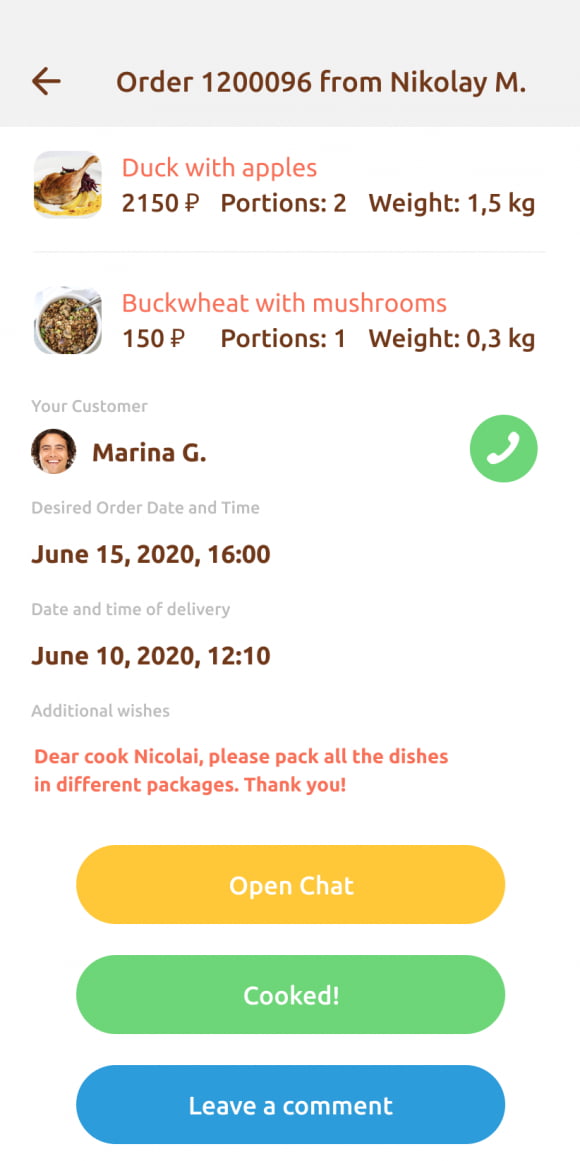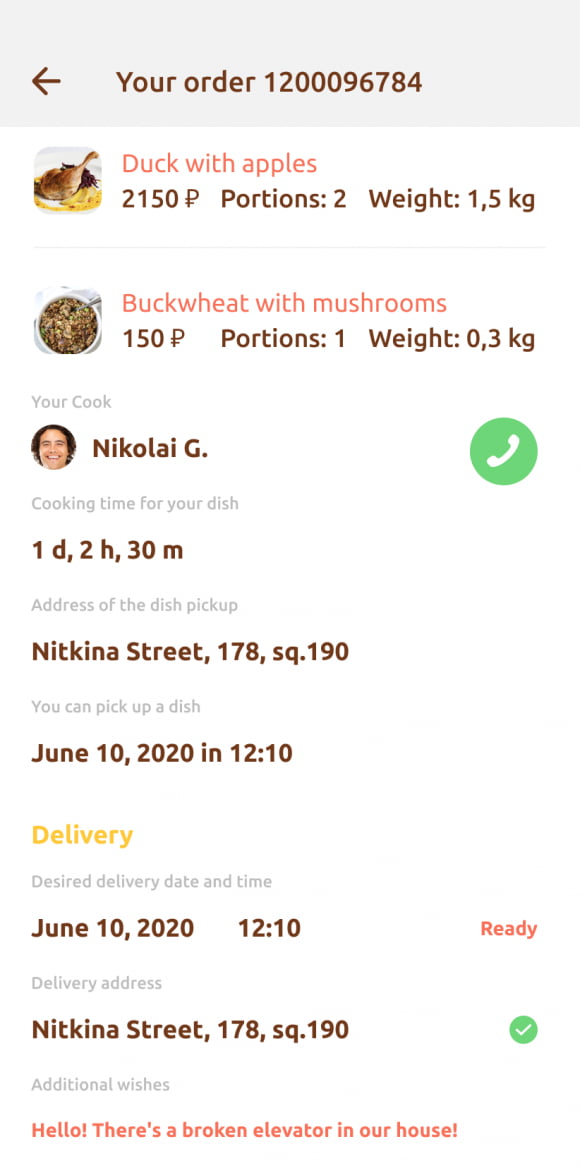 Once he came to our office, we discussed over a cup of tea how's the development going, what the customer needs in the workstation, what is the target audience of the application, where he can place ads. By the way, even though advertising is not our specialization, we nevertheless met such a pleasant customer halfway and helped a little with an advertising video. Of course, we did not lose touch with the customer during development. Both we had questions for him, and he periodically asked how we were doing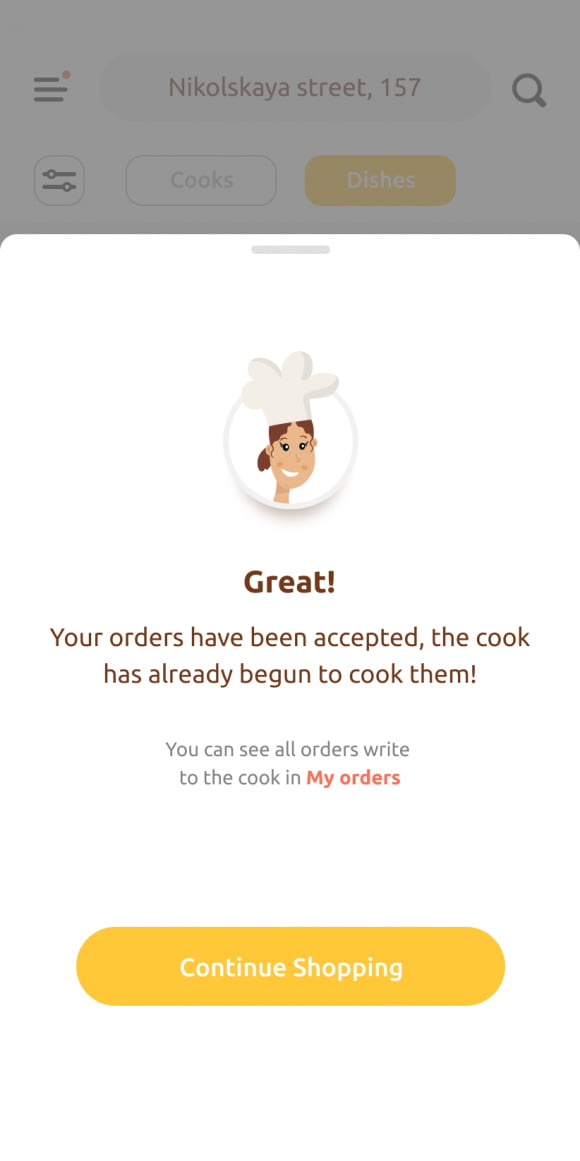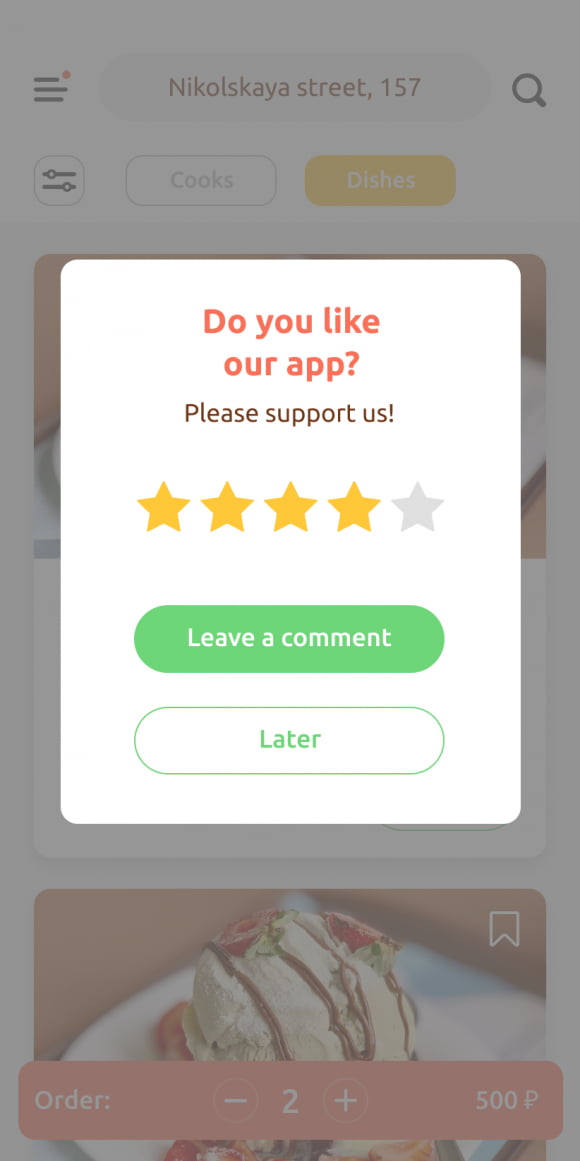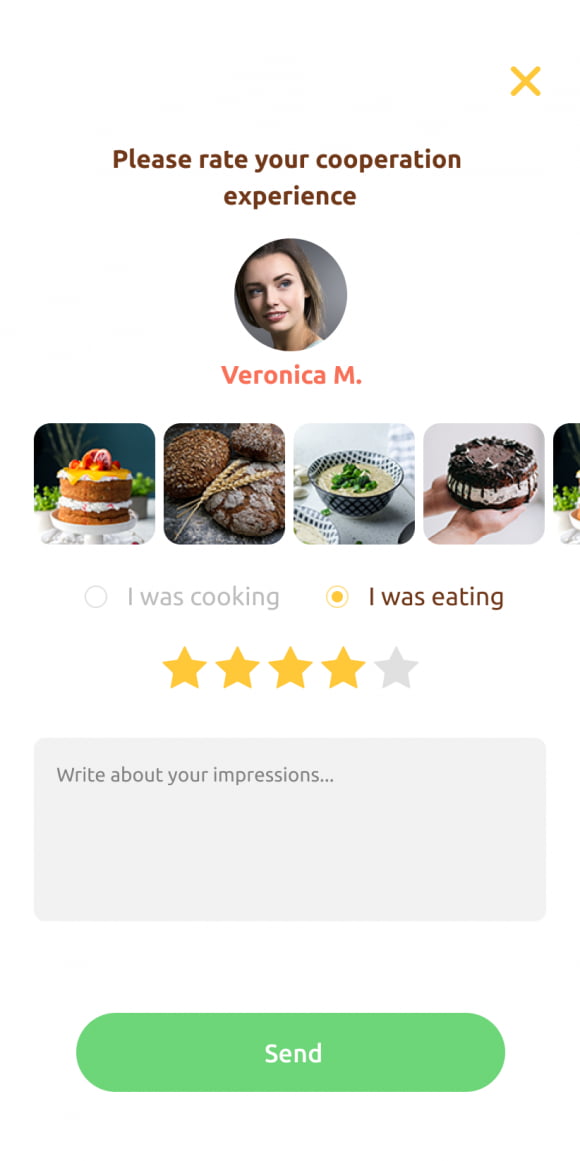 We did not calculate the load for all our projects, so we went beyond the schedule in this project. The error was taken into account, we are trying to no longer overload employees. But as a result of development, the application fully corresponded to the layouts, here we never have surprises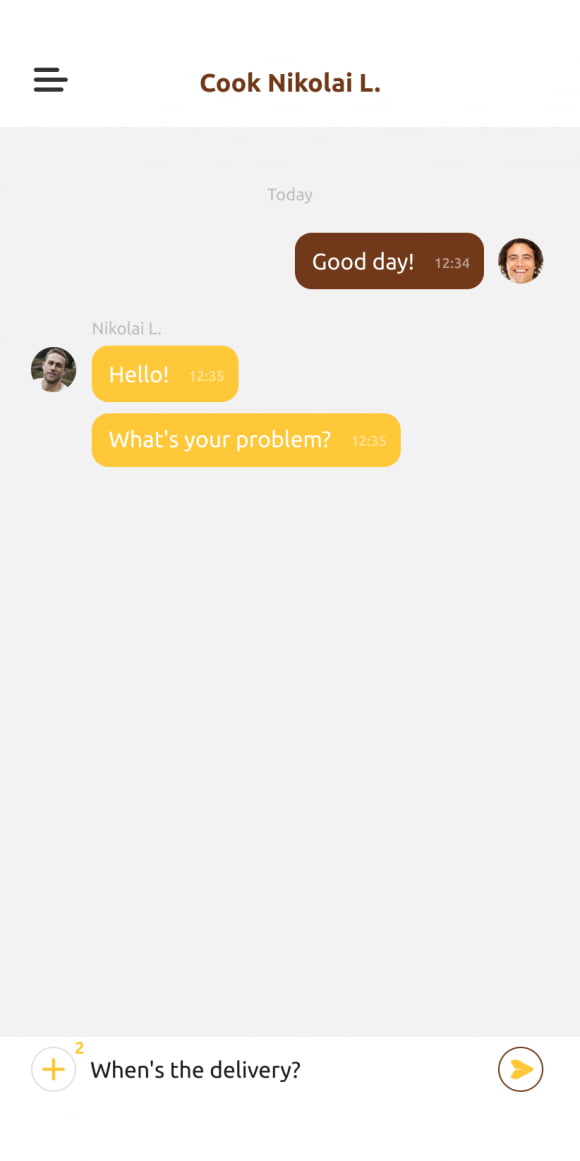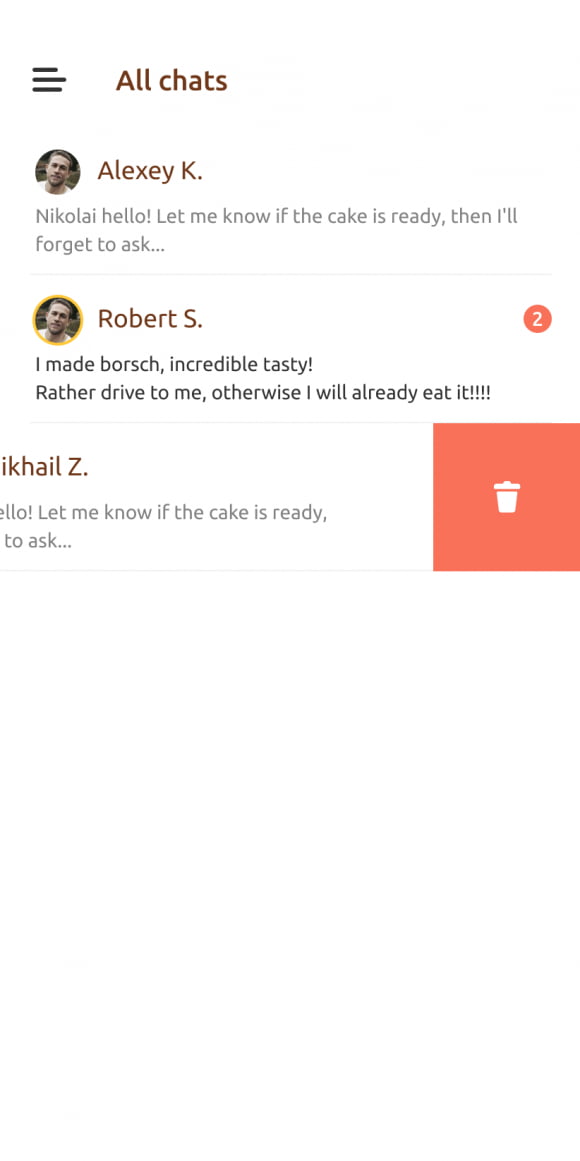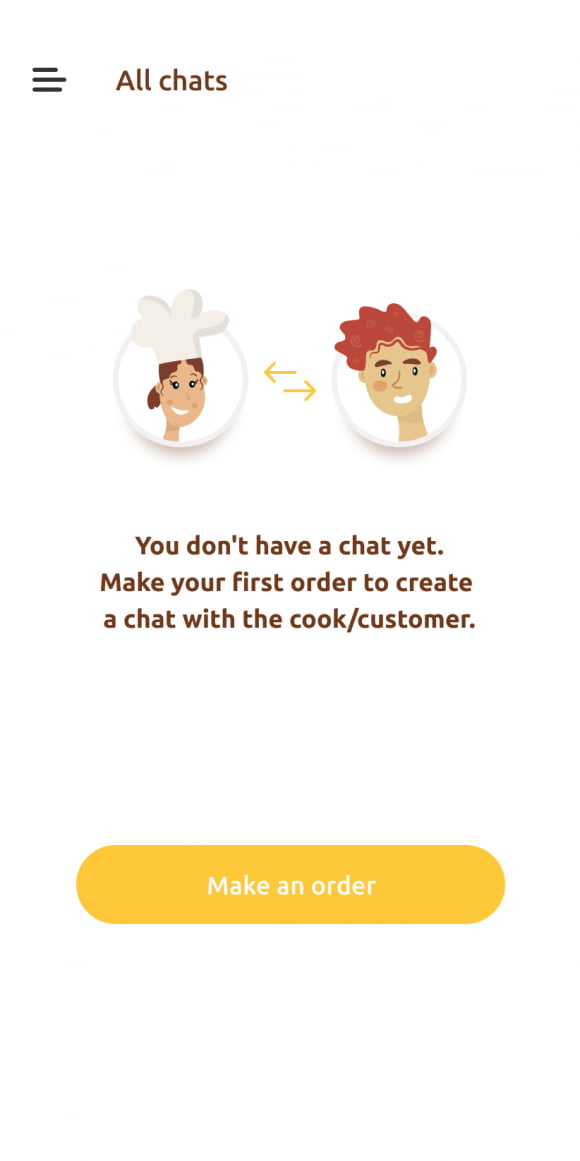 In general, the application ensued as very interesting, beautiful, and, in our opinion, necessary now. But so far, its popularity is growing rather slowly because Sergey is still looking for his own optimal promotion strategy. We hope soon this application will start to grow rapidly
If you also have such a cool idea, and you want to implement it, write to us, together we will come up with the best possible solution